Weddings
Whether you have in mind a small intimate wedding or an extravagant large ceremony, this is your day and we know how to make the best out of it. Our extensive experience, attention to detail and exclusive venues in South Istria will make your special day as unforgettable as you always imagined.
We will assist you in converting all your ideas into a wedding of your dreams!
Our venues
Located in South Istria, our venues benefit from lush Mediterranean greenery and spectacular views over the turquoise Adriatic sea.
From a truly unique and breath-taking sea-front setting for an intimate open-air ceremony, to an open-air sea-front restaurant, sailing boat or a modern indoor reception, we can offer you a wide range of options which can accommodate you needs based on number of attendees and your personal preferences.
Our Gastronomic offer
Enjoy Mediterranean plates with a modern twist and make; a mixture of regional products, dishes and delicacies that are influenced by both traditional Istrian cuisine and Mediterranean cooking.
Choose from a range of buffet-style menus of create your own together with our chefs.
Wedding Services
Celebrate your most important day and let us take care about the details.
Our team of professionals will guide you through every step of the wedding planning, provide support with legal requirements and all additional requirements (wedding photography, decor, translator, etc.) and coordinate the wedding day.
Weather you have in mind an official ceremony, church wedding or a symbolic ceremony you are on the right place.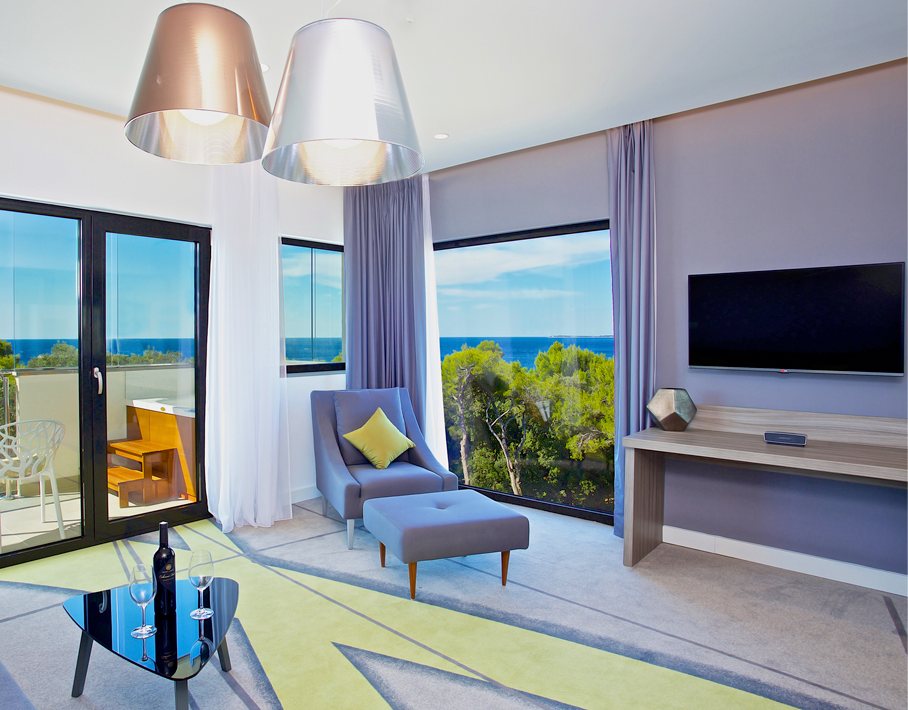 Our accommodation
If you're looking for exceptional hotels or resorts in Istria Pula, Arena Hospitality Group is the provider of choice, with a wide range of excellent hotels in Istria at your disposal. For a relaxing and memorable holiday, our Istria hotels are situated in the popular and scenic Pula and Medulin resorts ,and offer everything you could wish for and more.
Book now