Celebrations
Celebrate with us! Let our professional and dedicated team inspire you in creating life-long memories with your loved ones. Be it an intimate proposal, engagement, renewal of marriage vows, honeymoon or a simple birthday party, we recognize that every celebration is as special and unique as you are and we are here to make it flawless.
Our venues
Let our unique venues with unforgettable sunsets be home to your special events. Sip a glass of Champagne with your loved ones while your senses absorb the colors and scents of the Mediterranean. Whether you envision an elegant gala setting or an informal, intimate celebration, our choice of exclusive venues will suit your individual wishes . Our team is devoted to make sure that your celebration turns out just the way you imagined it and that everything falls into place.
Our Gastronomic offer
The unique Mediterranean cuisine that awaits you combines international and national gourmet highlights. The result is a fascinating fusion of various local cultures: a combination of a fiery Mediterranean temperament and unpretentious Istrian ingredients.
Choose from a range of buffet-style menus of create your own together with our chefs.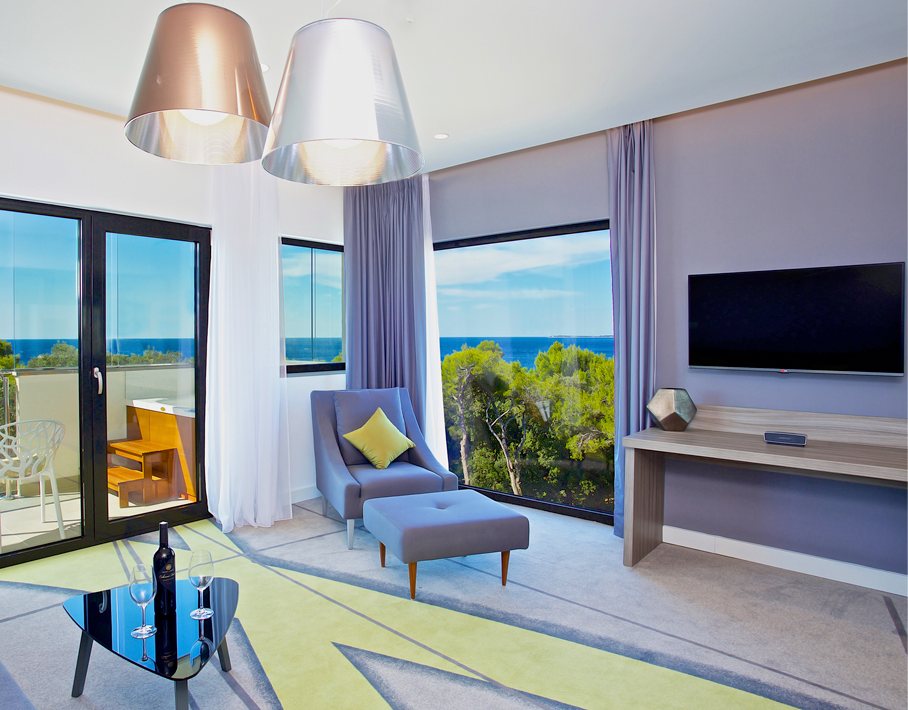 Accommodation
If you're looking for exceptional hotels or resorts in Istria Pula, Arena Hospitality Group is the provider of choice, with a wide range of excellent hotels in Istria at your disposal.
Book now